Important to know.
Note that submitting a form does not mean that you have ordered a service from us. It just means that afterwards you may order a service from us if you wish.
Forms for new customers.
Please note that the forms are different depending on whether you are an individual or representing a company.
Please choose between the following two on-line forms:
If you will visit us in person, you can fill in a normal paper form while you are our guest.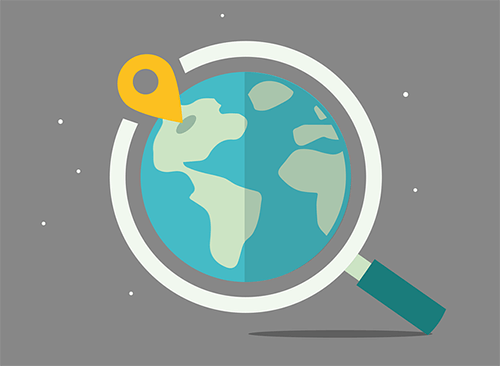 We have contacts worldwide. Skattepunkten AB is a member of ETL European Tax and Law.
This membership allows us to benefit from the expertise of tax experts in 48 countries.
We also work closely with accountants, business lawyers and insurance brokers.