Dropshipping
Dropshipping is a business model in which a company buys the suppplier goods from Asia (most common) and the goods are sent directly to the end customer. Usually the business that contacts us already have an existing shopify account where the end customers can buy the products. When making an order there is a manual or automated connection to AliExpress which is the company website which provides the supplier goods. The payment made to shopify will be taken care of by Stripe. Dropshipping is a complicated area in accounting. Very often the business owner needs to have good understanding of IT and general systems. Accounting for dropshipping businesses can be automated but still it is a complex process to get all integrations fully working together. VAT is another complex area withing dropshipping.
Contact us today to get more information.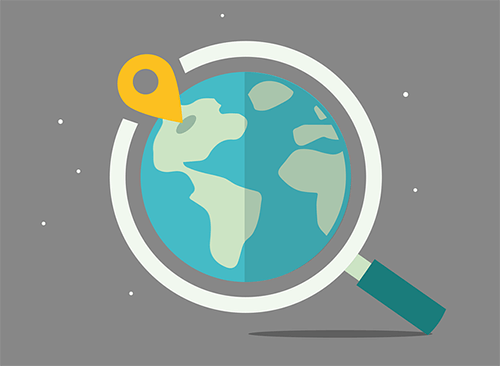 We have contacts worldwide. Skattepunkten AB is a member of ETL European Tax and Law.
This membership allow us to benefit from the expertise of tax experts in 48 countries.
We also work closely with accountants, business lawyers and insurance brokers.