Help with Swedish taxes & obligations
Whether you are doing business in Sweden, living in Sweden or moving in / out of Sweden, you will need to know if you are liable for Swedish taxes. If you are, you will need help with filing tax returns and fulfilling tax obligations. Depending on your actions as regards different business transactions and your potential stay in Sweden, you may need our help to analyse your tax situation in regard not only to Swedish internal tax law but also in regards to double taxation treaties.
We specialise in foreign clients.
We have both senior accountants and senior tax lawyers. Our consultants generally have decades of experience in their areas of expertise. Contact us today, and we will help you immediately!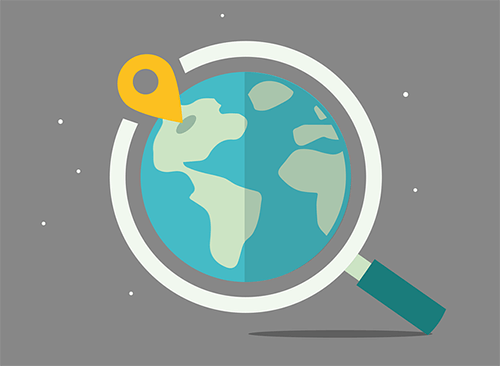 We have contacts worldwide. Skattepunkten AB is a member of ETL European Tax and Law.
This membership allow us to benefit from the expertise of tax experts in 48 countries.
We also work closely with accountants, business lawyers and insurance brokers.